We are among the leading companies on the domestic market!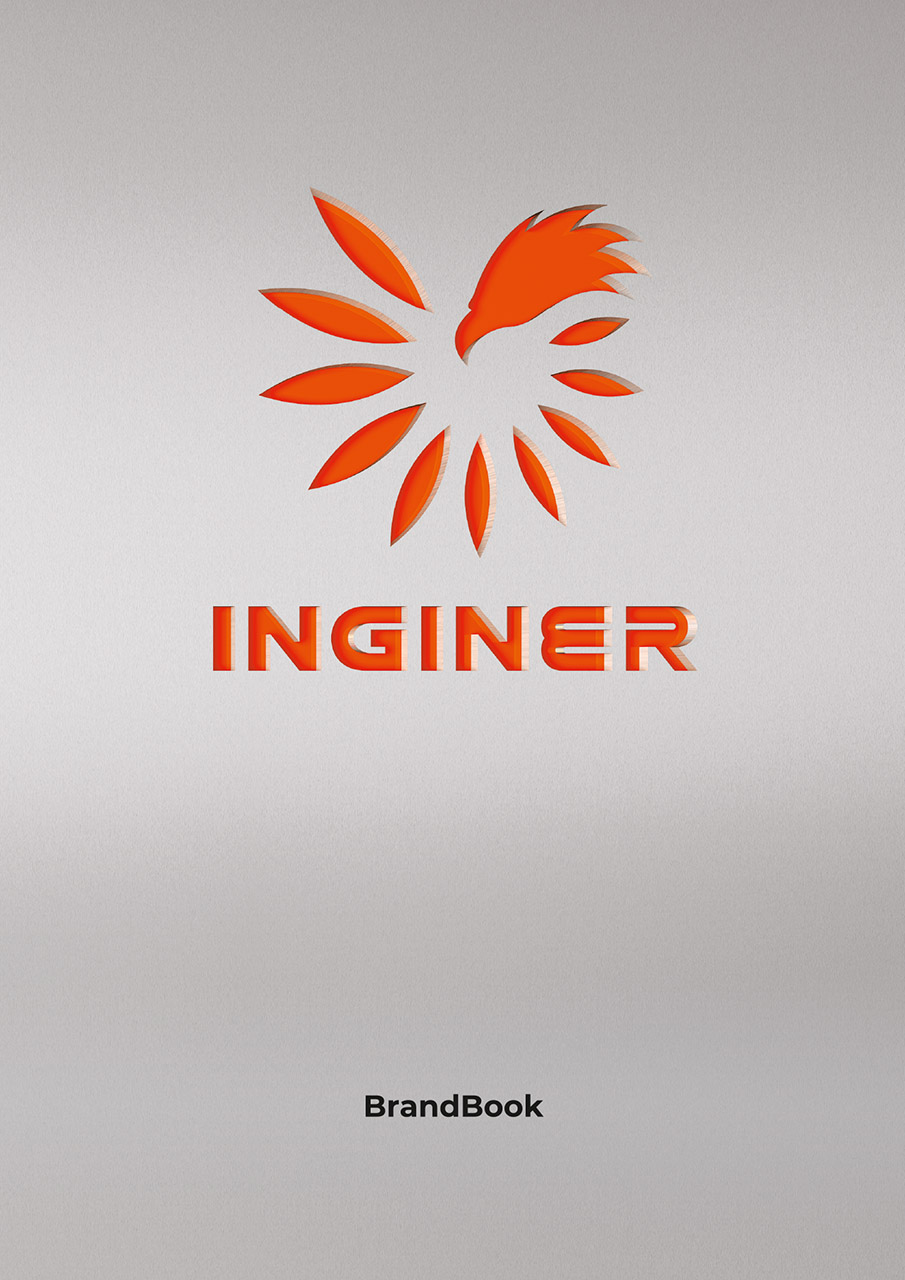 We started with the discussions with the company team about the values it wants to transmit and the associations it wants to awaken to its clients and partners. We looked for a symbol / animal that represents energy and at the same time suggests heat. From a few we chose the lion and the phoenix.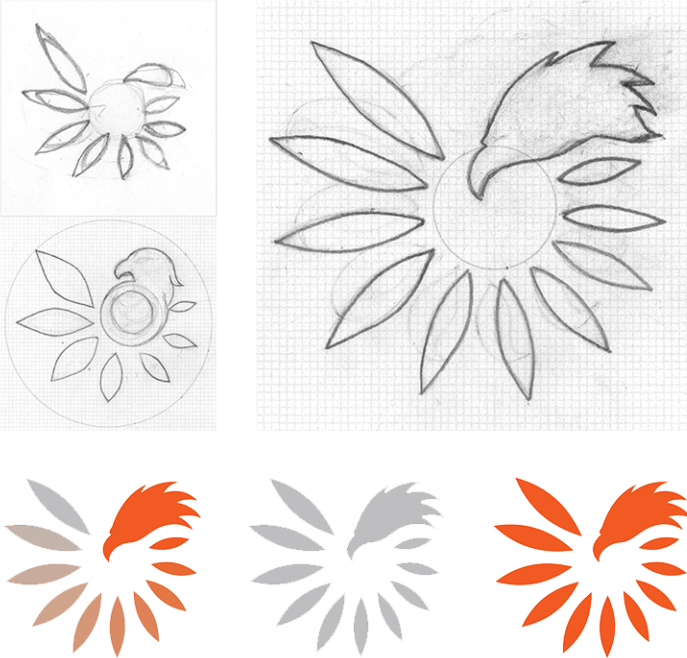 We had several variants of its representation and we chose, in our opinion, the most successful one and then – we developed it. In this way we deduced that the best variant of the symbol that the company could represent is the Phoenix bird. It is associated with heat, sun, fire, continuous rebirth and an extraordinary longevity. At the same time, the Phoenix bird is associated with air, space and freedom, which best represents the company's activity.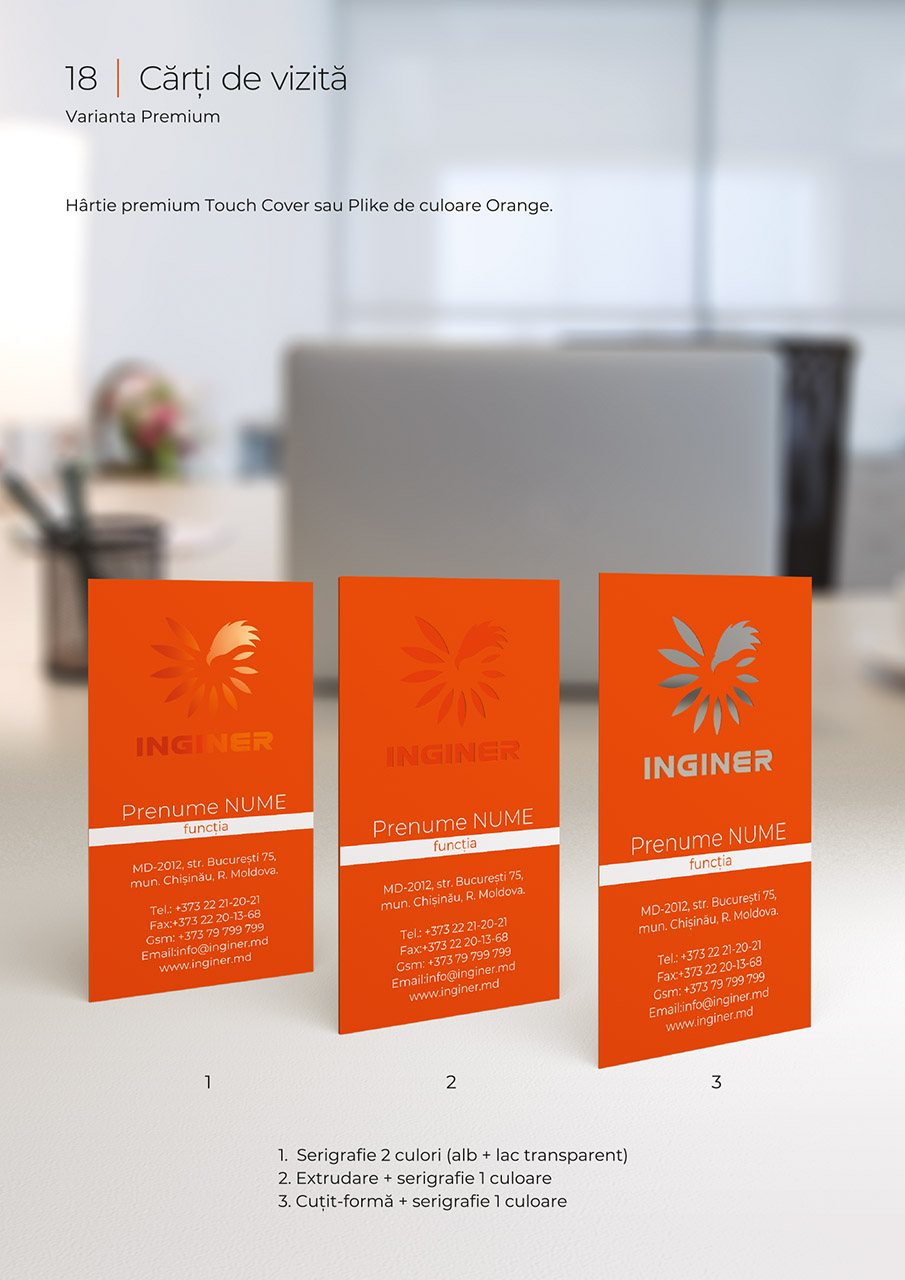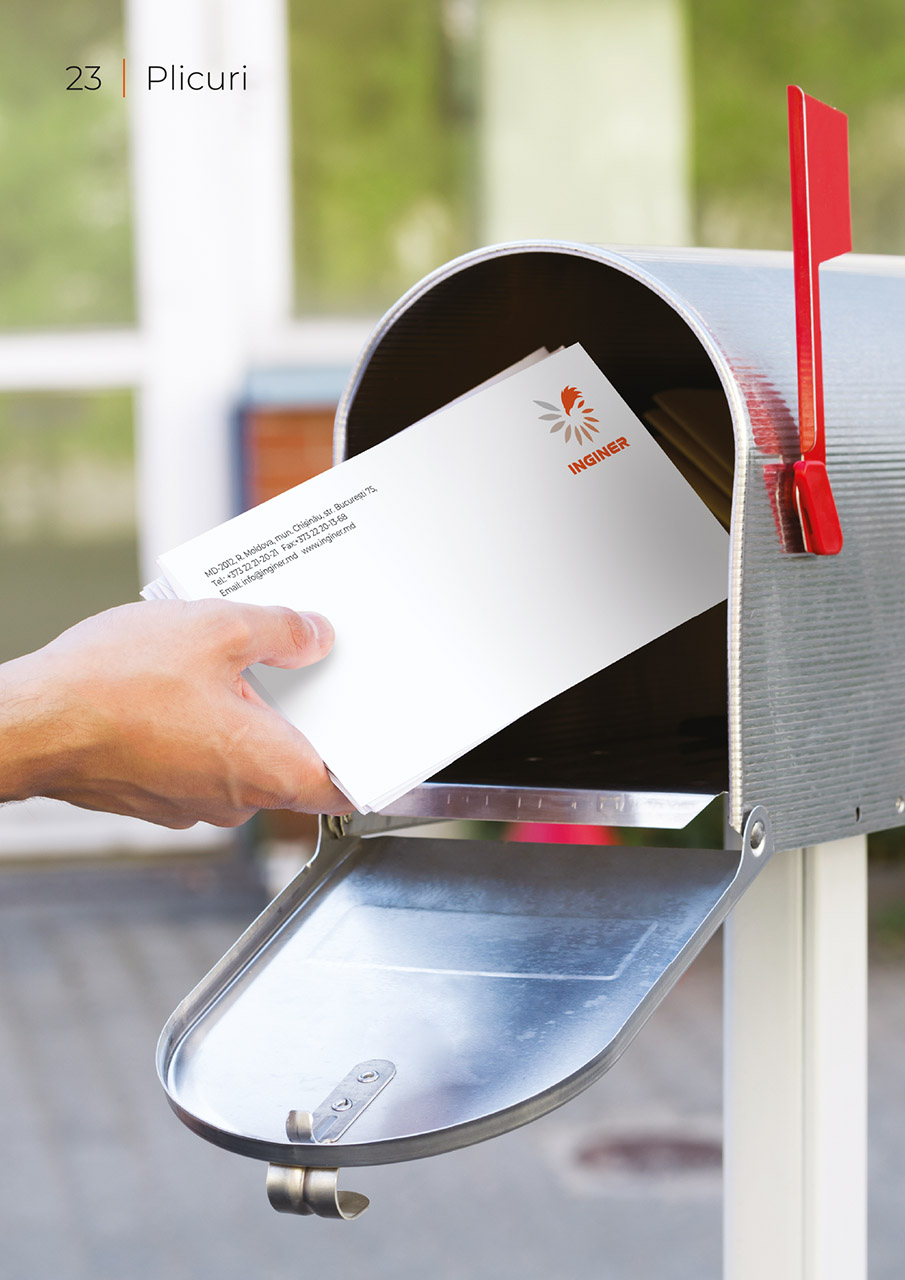 Given the specifics of the company, the choice of colors was, in our opinion – obvious. While the name of the company symbolizes expertise in a certain field, determination and vitality, we chose the color orange, which represents sun, youth, activity, energy and gray color, which, in turn, represents the dominance, supremacy and elegance of the team.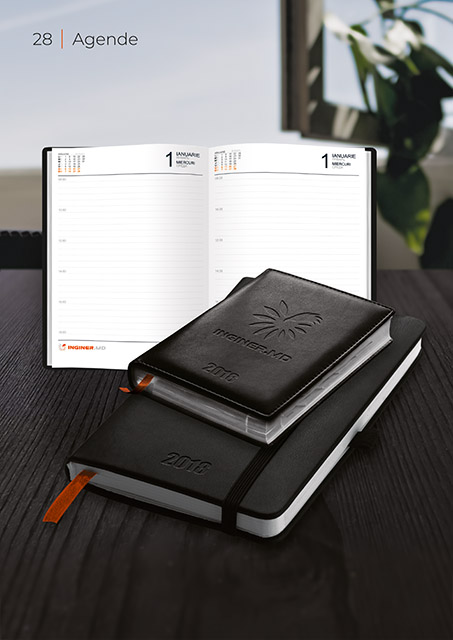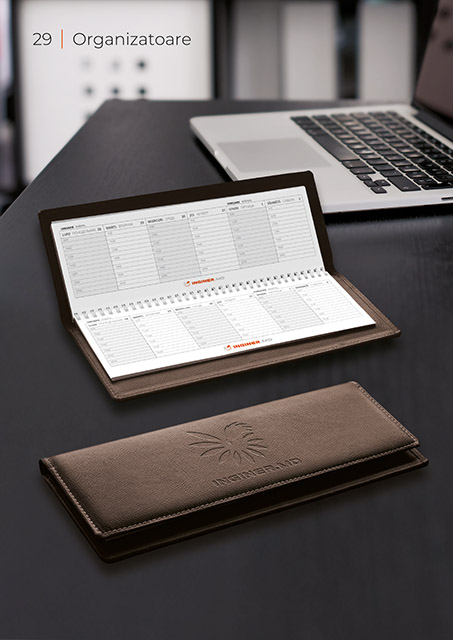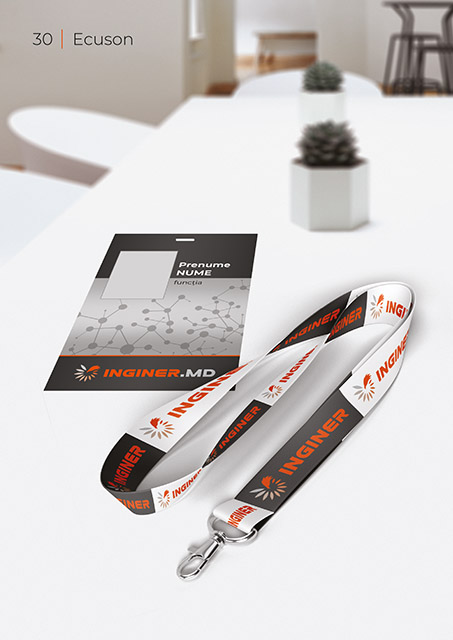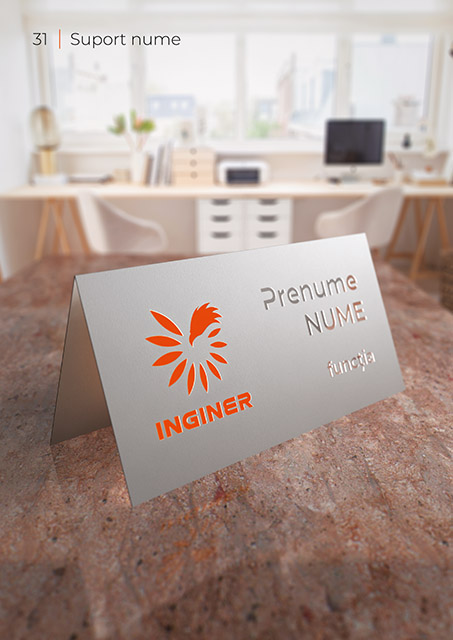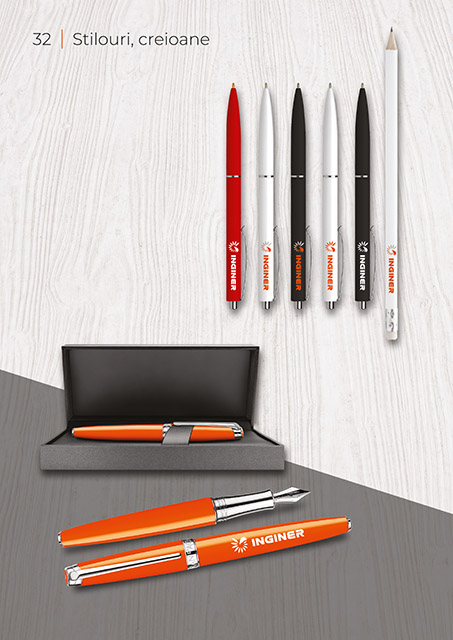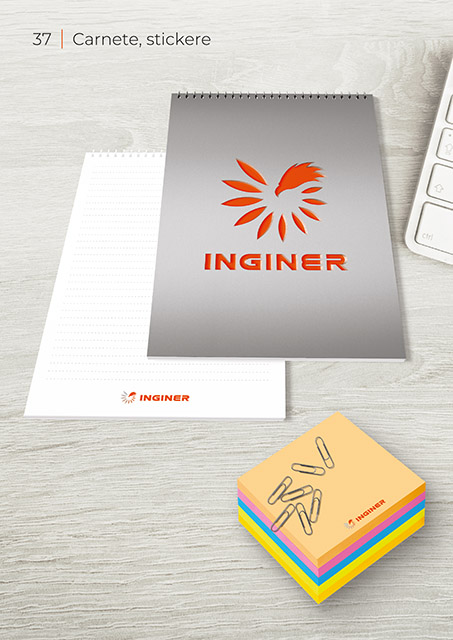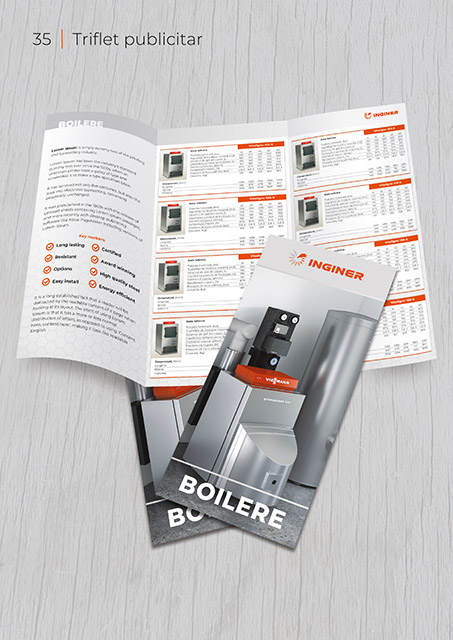 Analyzing the global trends in logos, we noticed the desire, even of the biggest brands, to simplify the company logo to the maximum. Without many additional elements, we decided to write inginer.md in accordance with the font of the main partner of the company – Viessman.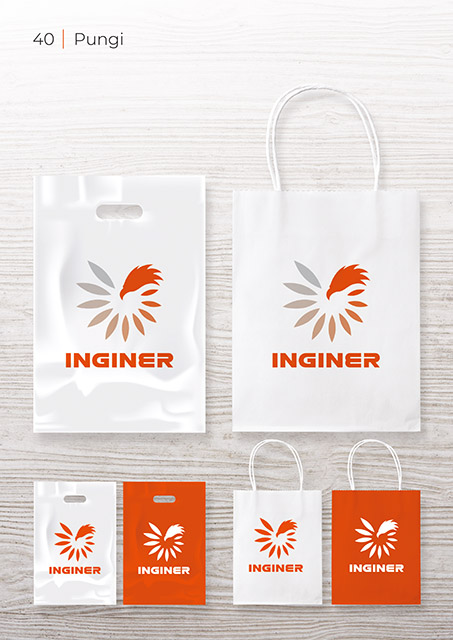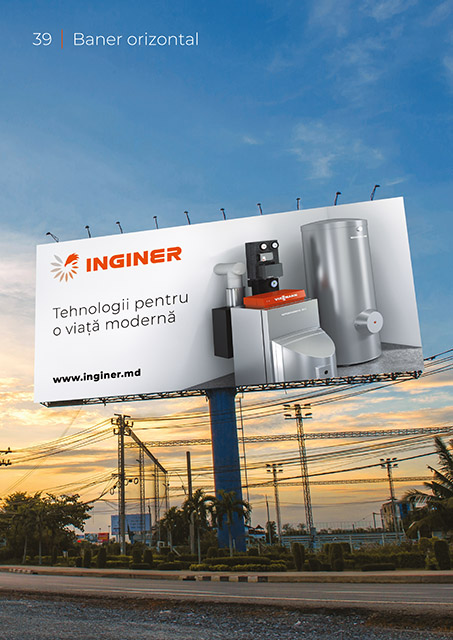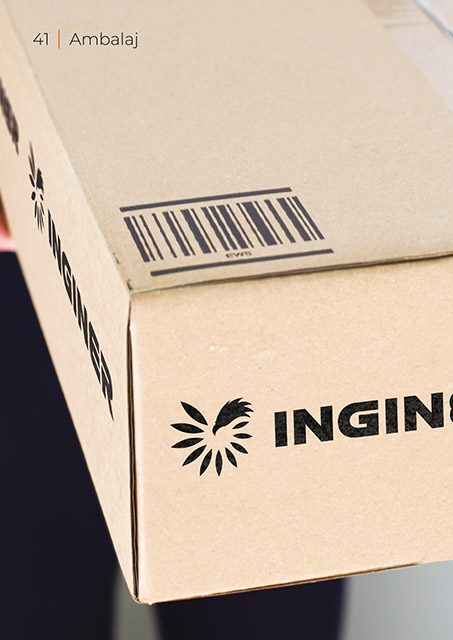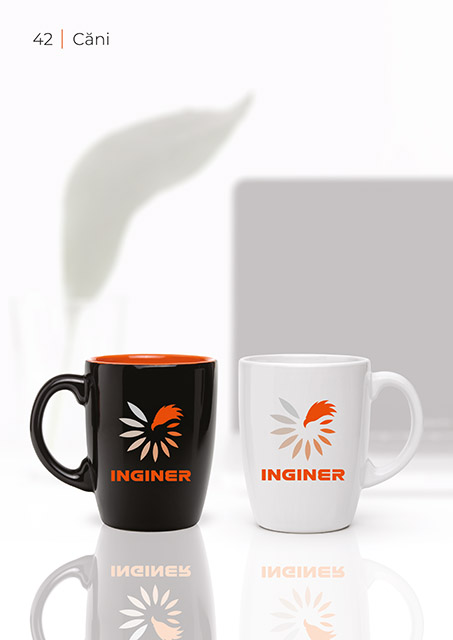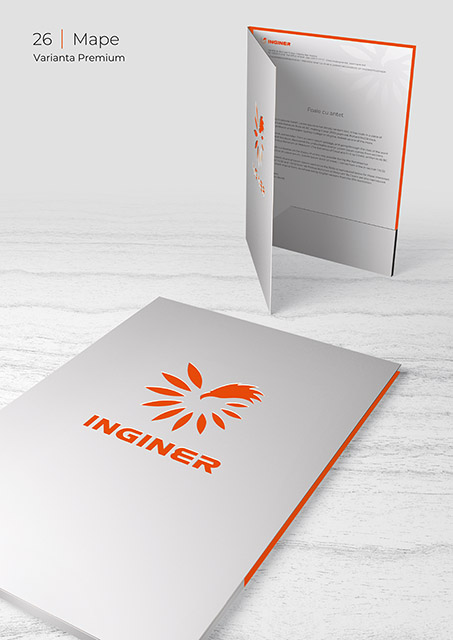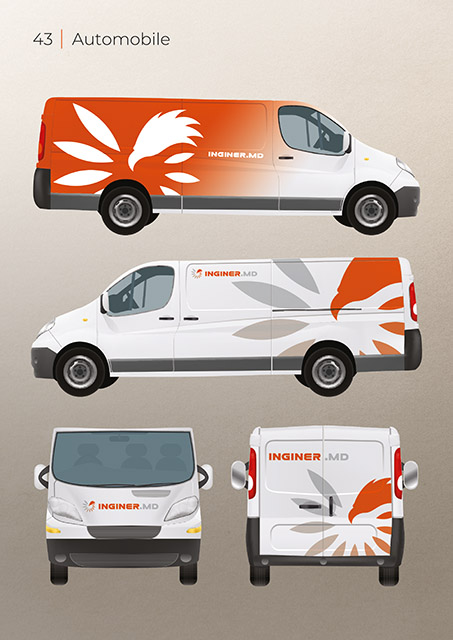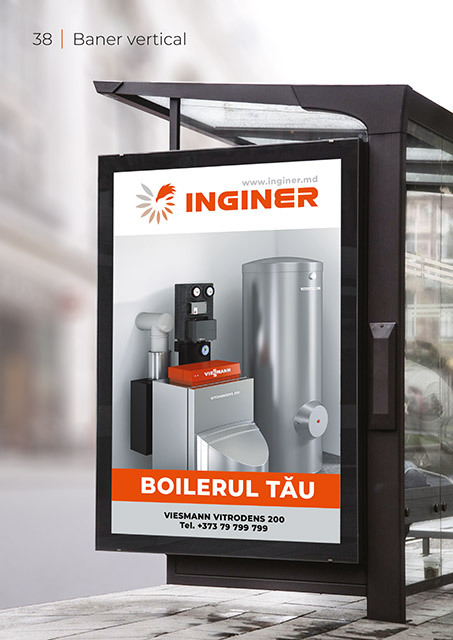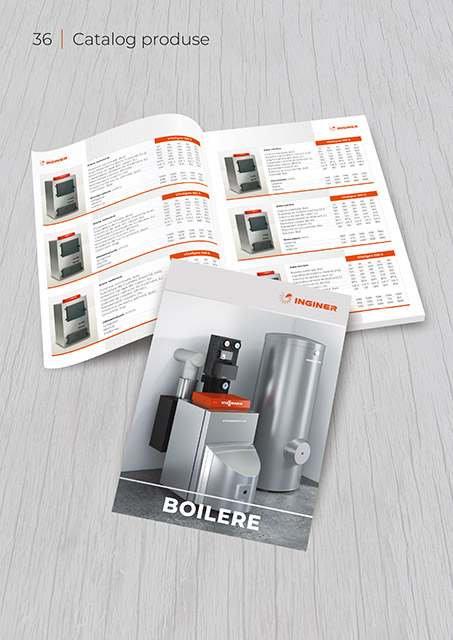 Ți-a plăcut proiectul?
Proiectele profunde încep cu completarea acestui formular