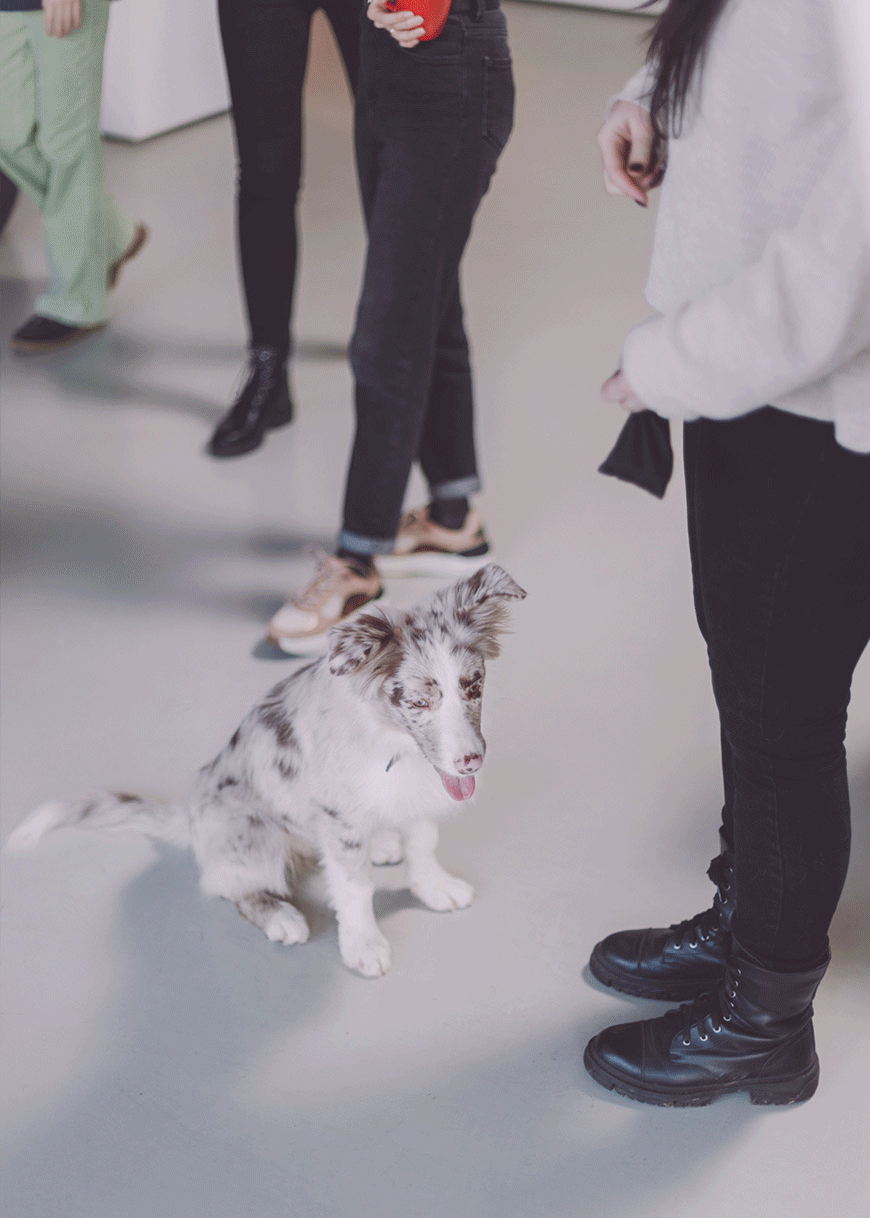 Every single project we get involved in becomes a piece of us. It is not just a work for portfolio or a reason for being proud on Facebook. We want to help you to grow your business. If that's what you want, let's work together.
New vision of digital culture
© Purple Media S.R.L. 2016-2021
Mun. Chisinau, 31 August 1989 78 st.