Why
Purple?
We create the concept of promotion for your business, from A to Z: from creating naming and visual identity - to Google Ads and social networks.
We build and secure your website the way you want it for your brand: from structure and hosting - to design and writing style.
We think of the promotion strategy based on the specifics of the business and the analysis of the niche: we take care to present you to the market differently from the competitors and to give voice to your style.
We follow the trends in Digital, we are part of the most popular and useful communities of Marketers, we listen to experiences from the West and then we put our own ideas on the digital sheet.
We know you want efficiency and results. That's what we do every day.
We set the promotion purpose, objectives and priorities.
We establish the promotion channels, with the action plan.
We improve it according to your vision and establish the implementation.
We follow the statistics and improve monthly results.
There are no robots behind the monitors, strategies and all the projects.
It's us, the people of Purple Digital Marketing
We believe in the emotions, the energy and the style of every business we work with. In each project we give voice to the brand, we highlight its authenticity and find out how it can and must be different from the competitors. If you want a promotion that will combine character and style, elegance and good taste, with your own tone in the logo, website and social networks, we are here for you!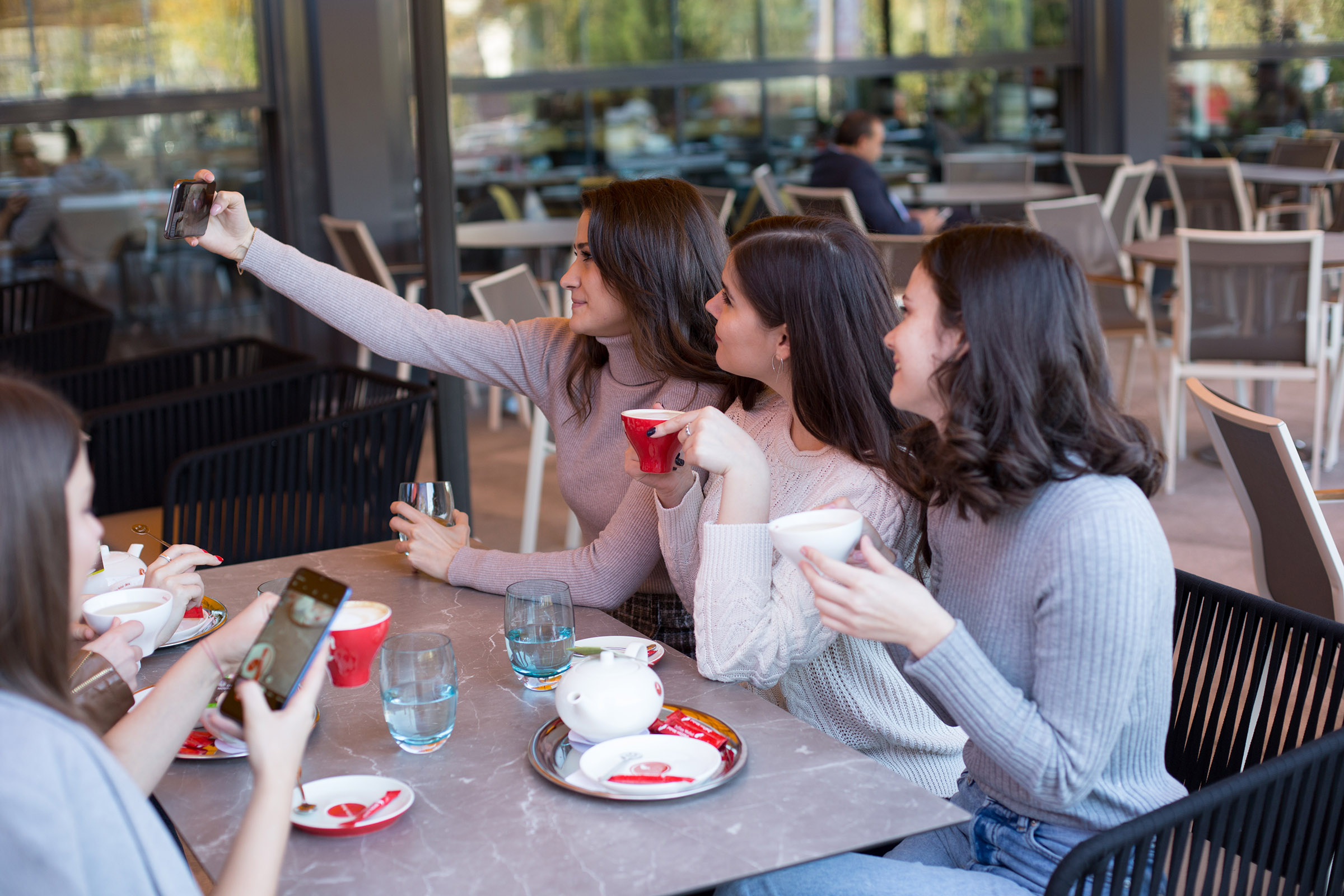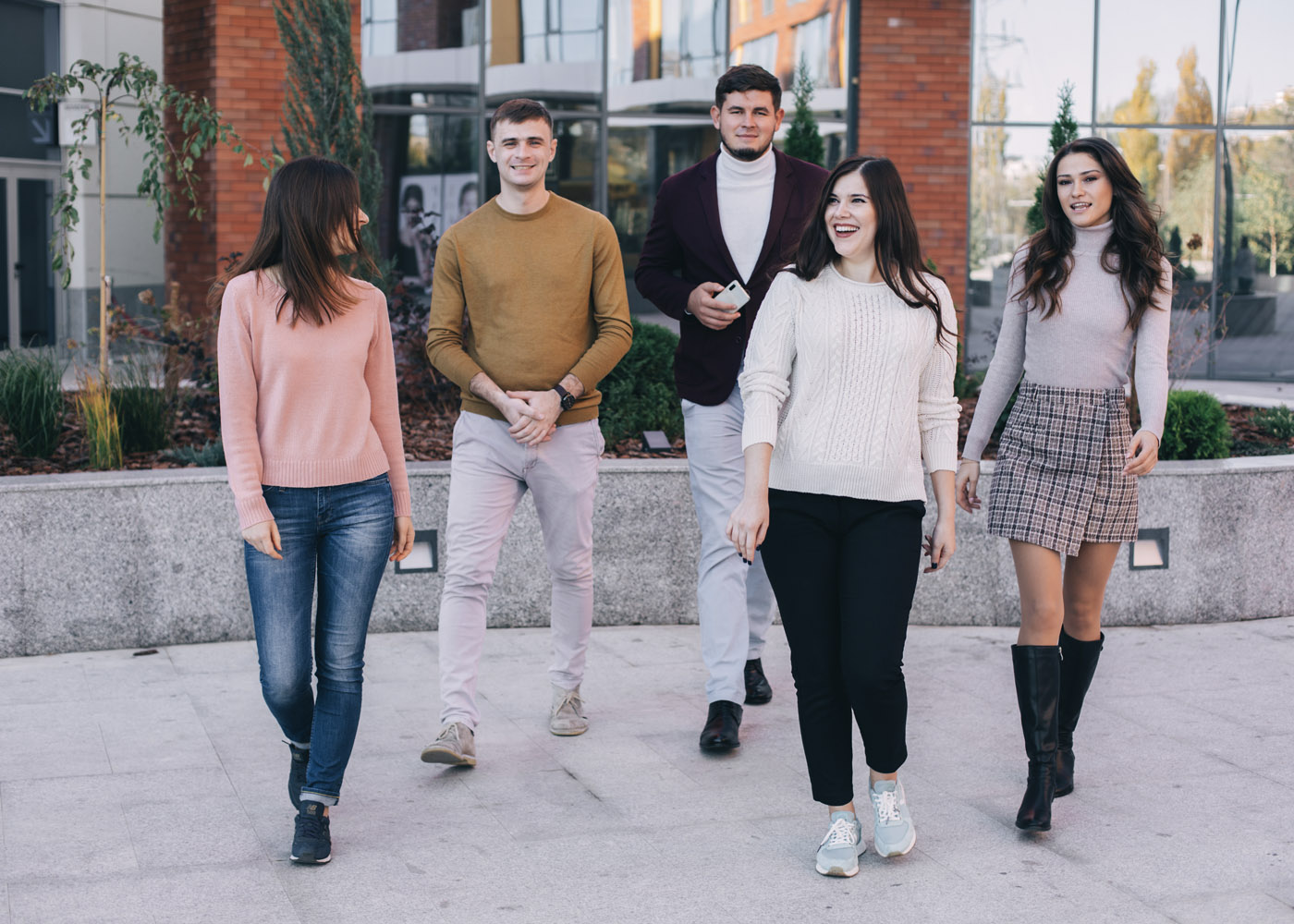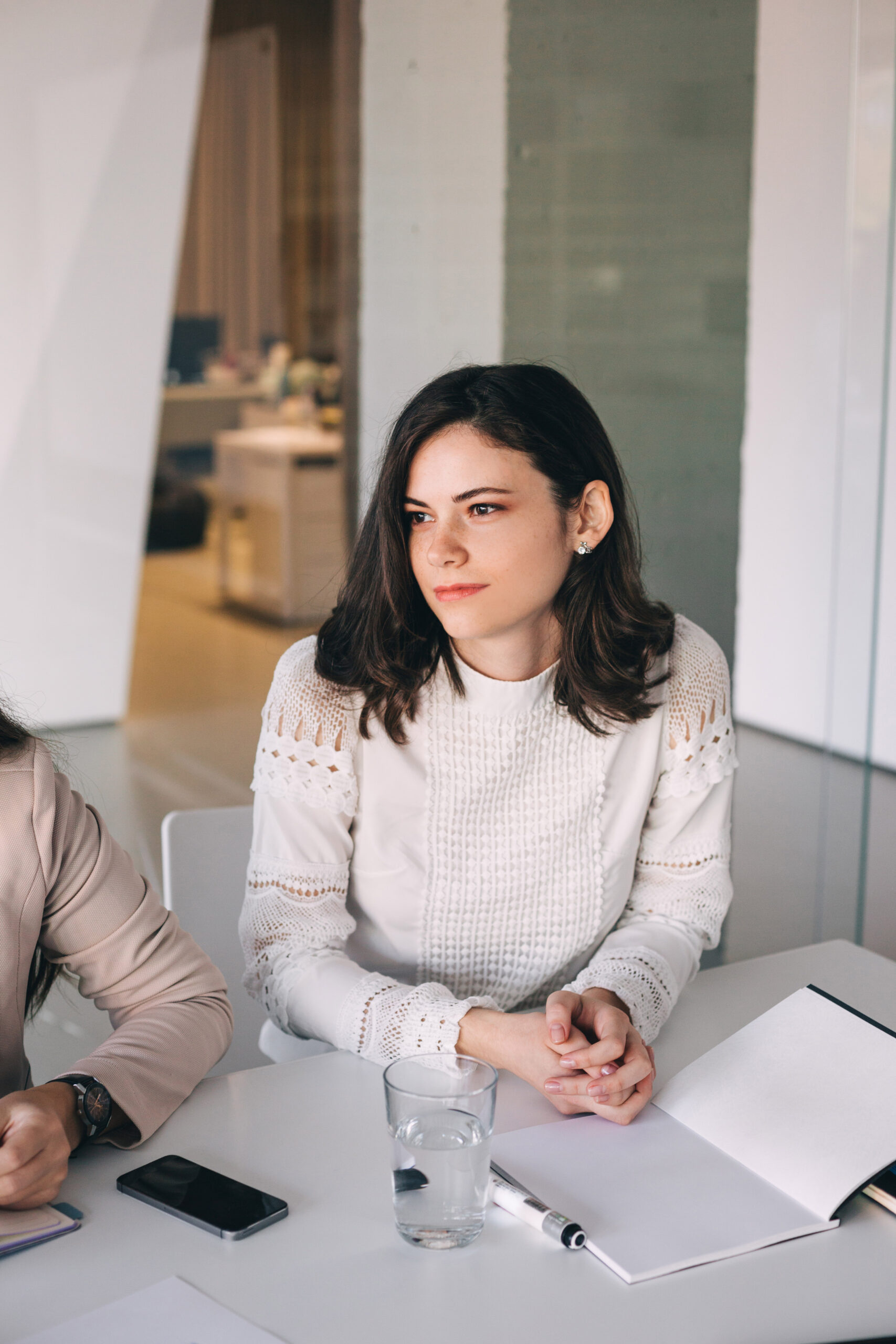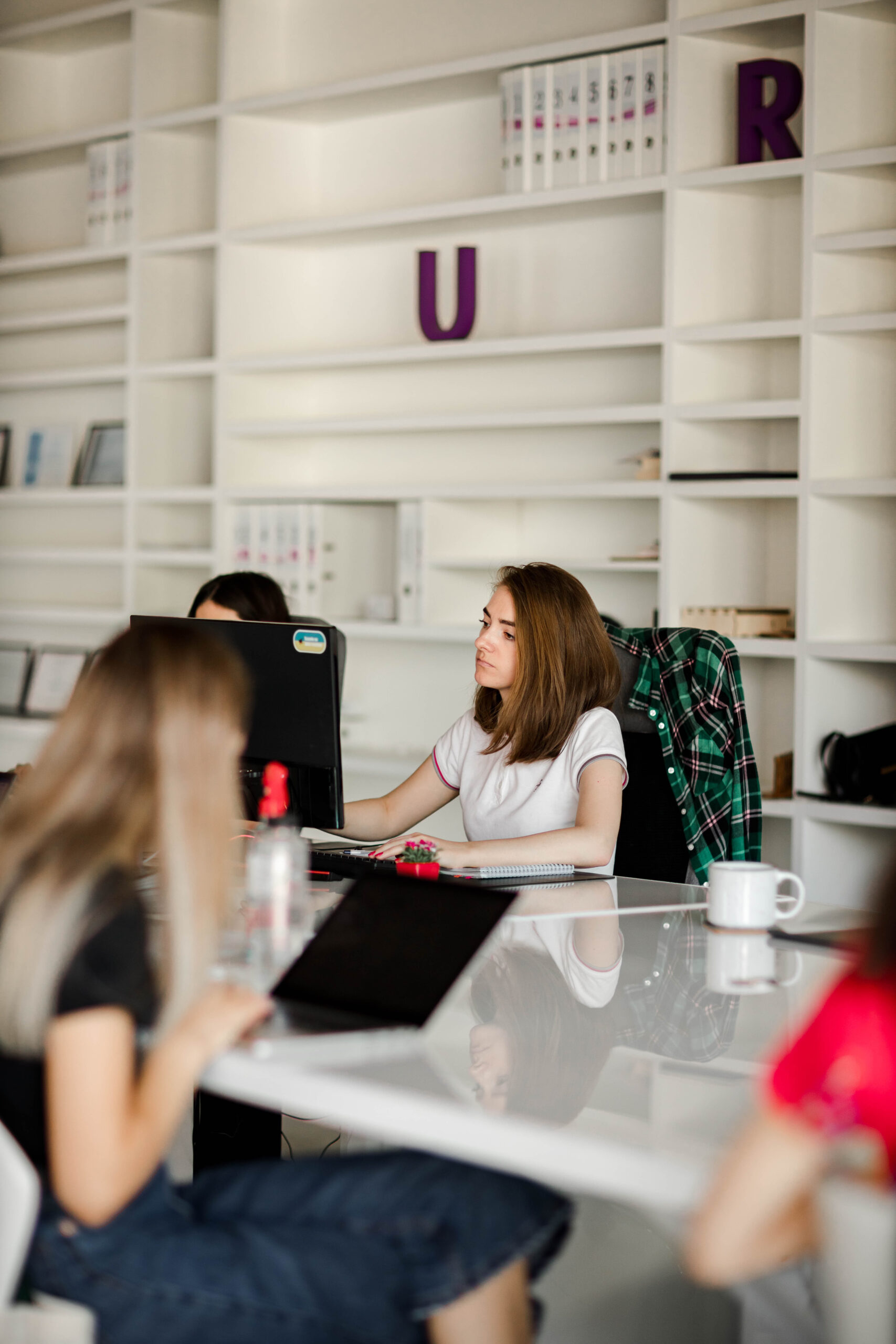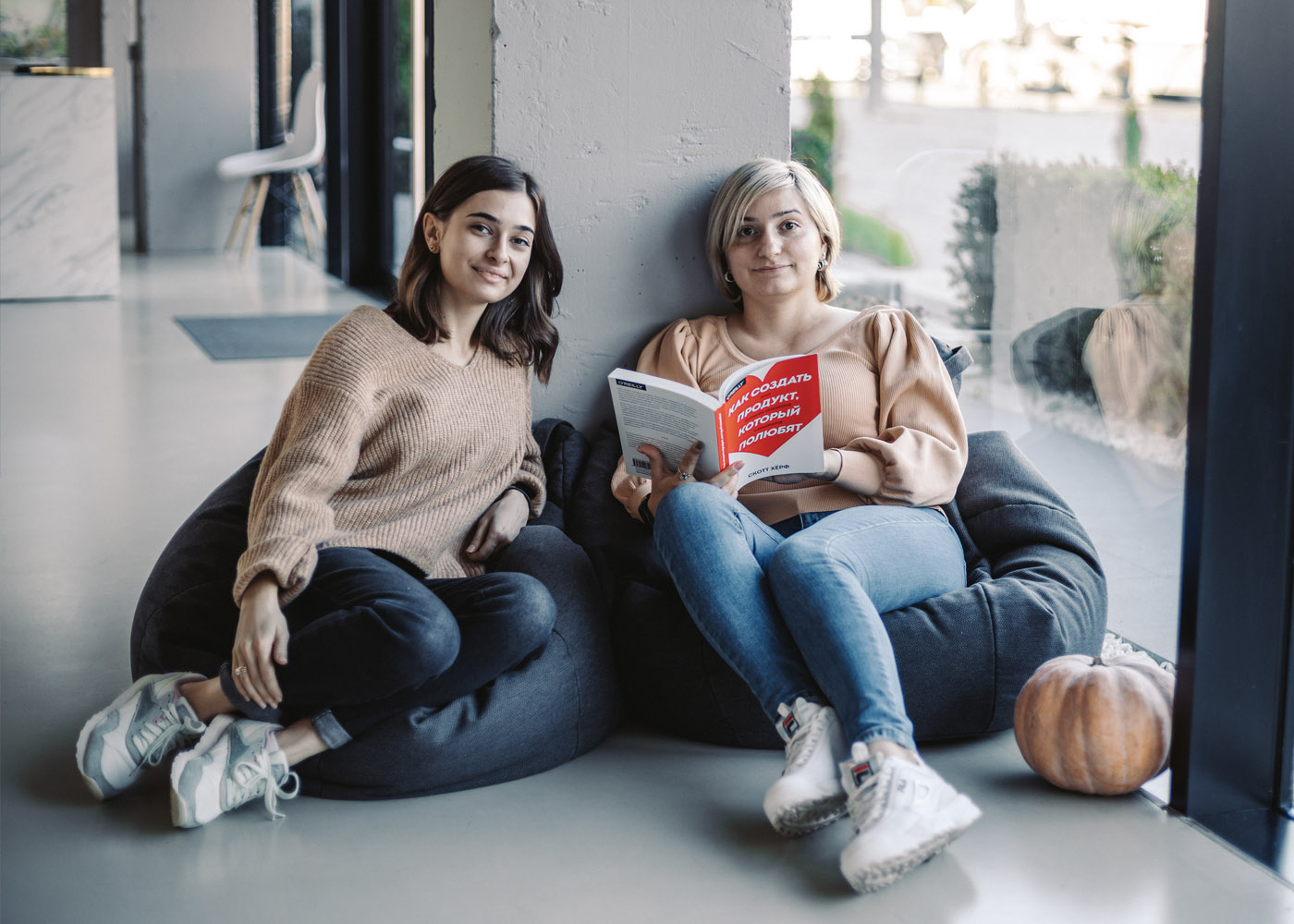 Are you looking for a job in Digital? If you see marketing as we see it, welcome to the Purple team
Here we are designers, strategists, targeting specialists, content managers and copywriters. Together we do Digital Marketing. Choose the department that you feel is calling you. Tell us something about yourself and let's see if we can work together.